Welcome to HCL Packers and Movers
HCL Packers and Movers in Gurgaon is a leading household and corporate relocating company with presence all over India. We offer guarantee safe and reliable Packer Mover services in Delhi We have presence in every corner of India. HCL Packers and Movers in Delhi deals into household, Corporate, Industrial Packing and Moving. We are one of the most leading packing and moving company in India. Having expertise hand in residential moving, we offer very cost effective and comprehensive solution to all your relocation needs.
In the field of service, we are simply unique. Moreover, our experts do all moving services nicely. As a result, the company does a tension-free moving. Besides, we follow some rules for packing and moving of goods. After getting calls from any client, we send our staff there to inspect the goods. After a complete inspection, our team selects what type of packing materials your goods need. Next, our staff pack the goods nicely and then move them safely. We also offers freight services including air freight and ocean freight services.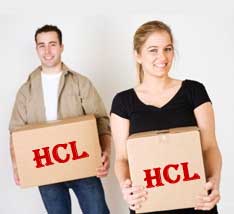 Besides, we are expert in loading and unloading, packing and unpacking, insurance services. Each of our packing moving services is equally nice and unique. Moreover, we have nice vehicles to move your goods without any problem. Moreover, HCL Packers and Movers not only gives packing and moving services but also we are famous for safe unloading and unpacking of the goods. We, HCL Packers and Movers also do all business relocation and car moving nicely.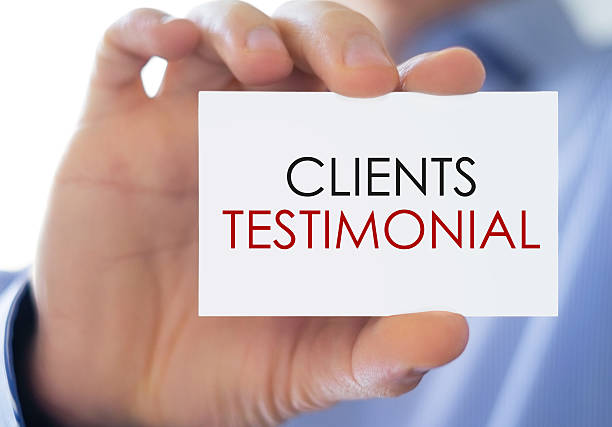 Dear Sir, first of all I thank you for giving your valuable support in shifting our goods from Noida to Delhi it was indeed a smooth experience which I will remember for my entire life I was impressed with the entire process weather it was packing, loading, unloading, unpacking and assembling. The entire set of people who came to do the job were well mannered co-operative and polite........ Mr. Vineet Sharma.